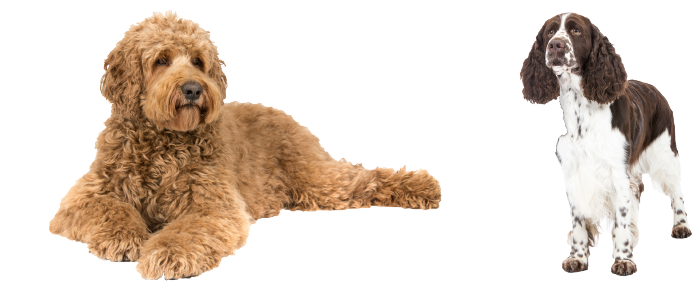 A complete and balanced dietetic pet food for food-hypersensitive dogs.
ERVD Hypoallergenic is the first complete and balanced raw dietetic pet food for dogs, suffering from a sensitive digestive system and/or skin. It meets all characteristics, both legal and scientific, that are associated with diets formulated for reduction of ingredient and nutrient intolerances. This complete dietetic pet food is suitable for both growing and adult dogs.
Properties:
Free from beef, dairy and gluten-containing grains, which are common allergens for dogs.2
Contains duck as a sole source of animal protein. A recent meta-analysis has shown that duck generates little or no adverse food reactions in dogs2; it can thus be considered a suitable hypoallergenic animal protein source.
Additional fish oil, rich in EPA and DHA (1.1% on a DM basis) and extra vitamin E have been added to support a healthy skin and coat and to help reduce chronic inflammation processes.7,8
A variety of vegetables and prebiotic fibres supports healthy intestinal function.
Guaranteed free of artificial colouring agents, flavourings or preservatives.
Formulated to be safely fed to puppies of all dog breeds.
Composition:
Duck 66.5% (muscle meat, carcass, heart, liver), rice, pumpkin, broccoli, chicory pulp (dried), fish oil, carrot, rapeseed oil, vitamins, minerals.
Analytical constituents:
Protein 11.0%, Fat content 10.4%, Crude fiber 1.5%, Crude ash 2.8%, Moisture 65.3%, Calcium 0.59%, Phosphorus 0.40%, EPA / DHA 0.33 %.
Nutritional additives per kg:
Vit. A (3a672a) 6,500 I.U., Vit. D3 (3a671) 650 I.U., Vit. E (3a700) 250 mg, Iron (3b103) 50 mg, Iodine (3b202) 0.75 mg, Copper (Copper (II) sulfate (II)) 5.0 mg, Manganese (3b503) 20 mg, Zinc (3b605) 50 mg, Selenium (sodium selenite) 0.15 mg.
Raw Veterinary Diets Hypoallergenic is guaranteed free of artificial aromatic substances, colouring agents, flavourings or preservatives.
Daily food quantities:
– Puppy and Adult stage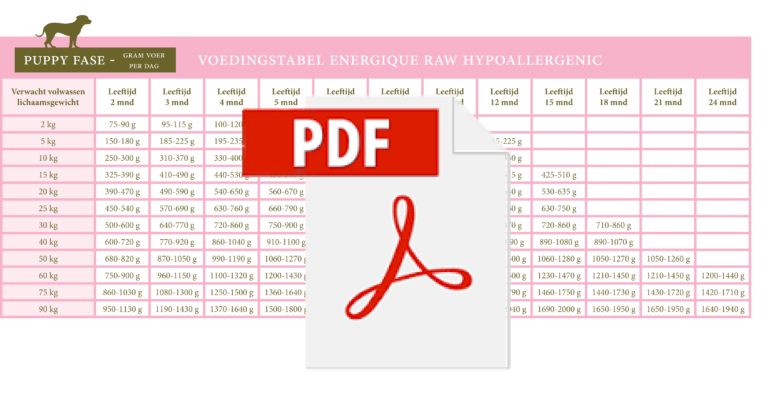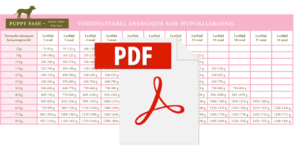 Open the pdf file to consult our extensive feeding schedule.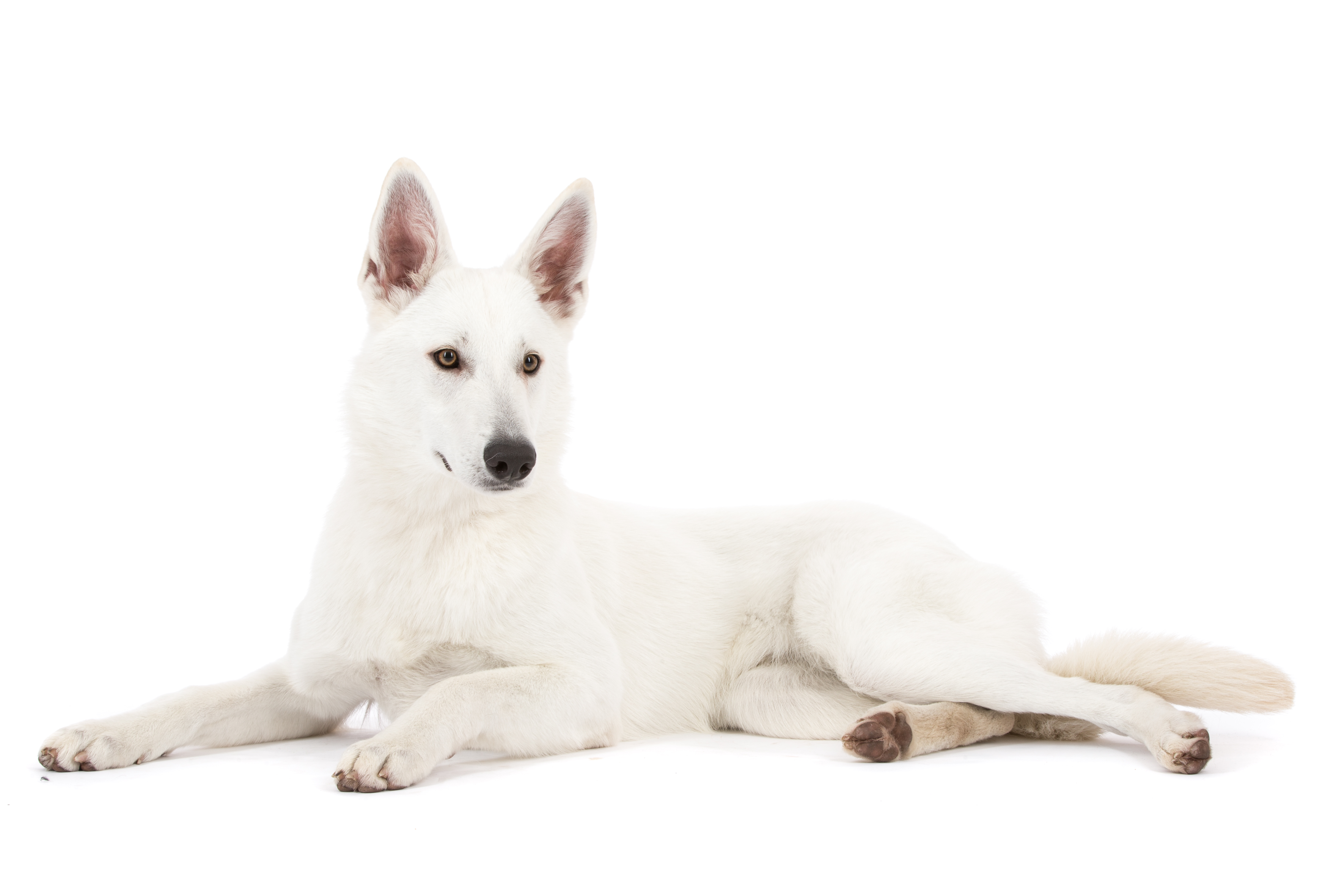 Interessant? Deel of like ons bericht op jouw medium.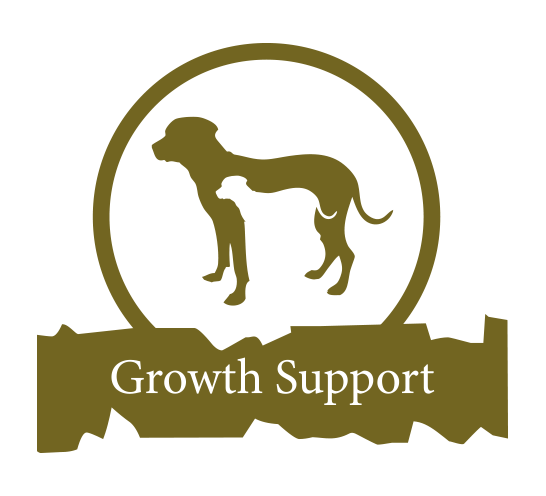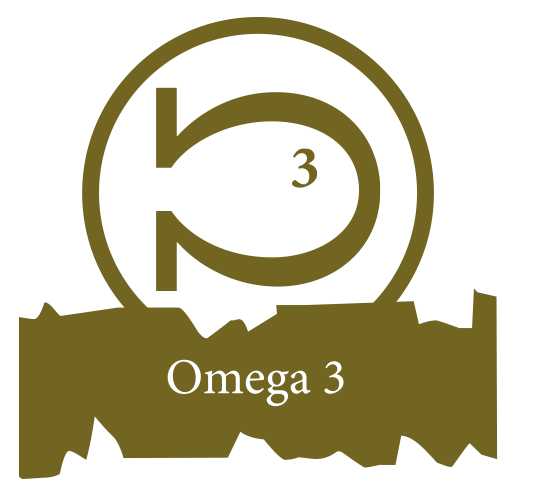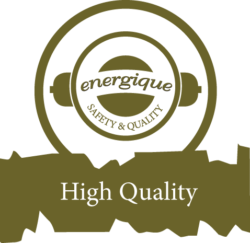 Raw Veterinary Diets are frozen diets and are exclusively available at veterinary clinics.
Ask your vet about the appropriate Raw Veterinary Diet for your dog.