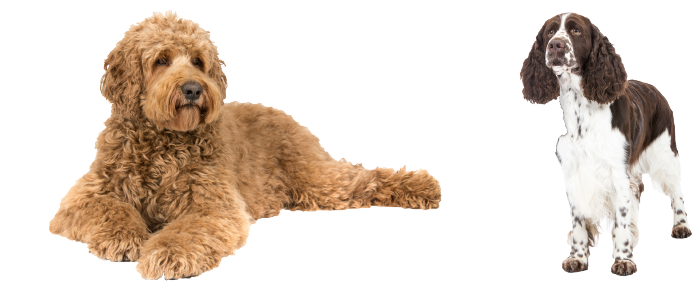 A complementary feed with vitamins and minerals for cats and dogs.
RAW Mono Protein Balancer is a balanced vitamin and mineral supplement that can be used to supplement a home-made diet for diagnosis or treatment of food hypersensitivity in dogs and/or cats. The composition of this product is optimally adjusted to complete a basal diet consisting of a boneless meat source (e.g. RAW Mono Protein Horse) a fat, carbohydrate and fiber source to a daily adequate meal.
Analytical constituents:
Protein 7.10%, Fat 0%, Crude fiber 0.80%, Crude ash 62.70%, Moisture 4.40%, Calcium 14.40%, Phosphorus 6.40%, Magnesium 0.90%, Sodium 3.00%, Potassium 4.20%, Chloride 4.60%, Sulfur 0.30%.
Nutritional additives per kg:
Vit. A (3a672b): 210000 I.U.; Vit. D3 (3a671): 21000 I.U.; Vit. E(3a700): 6000 mg; Vit. B1 (3a821): 240 mg; Vit. B2: 160 mg; Niacinamide (3a315): 600mg; Calcium D-pantotenate (3a841): 600 mg; Vit. B6 (3a831): 32 mg; Vit. B12: 1.2 mg; Choline chloride (3a890): 40000 mg; Folic acid: 20 mg; Biotin (3a880): 4 mg; Taurine (3a370): 32000 mg, Iron (3b103) 2000mg, Iodine (3b202): 40 mg; Copper (3b405): 120 mg; Manganese (3b503): 280 mg; Zinc (3b605): 1600 mg; Selenium (3b801): 6.0 mg.
Raw Veterinary Diets Mono Protein Balancer is guaranteed free of artificial colorants, flavors or preservatives.
Daily food quantities:
– Dog and Cat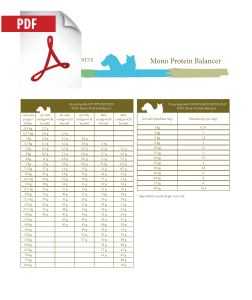 Open the pdf file to consult our extensive feeding schedule.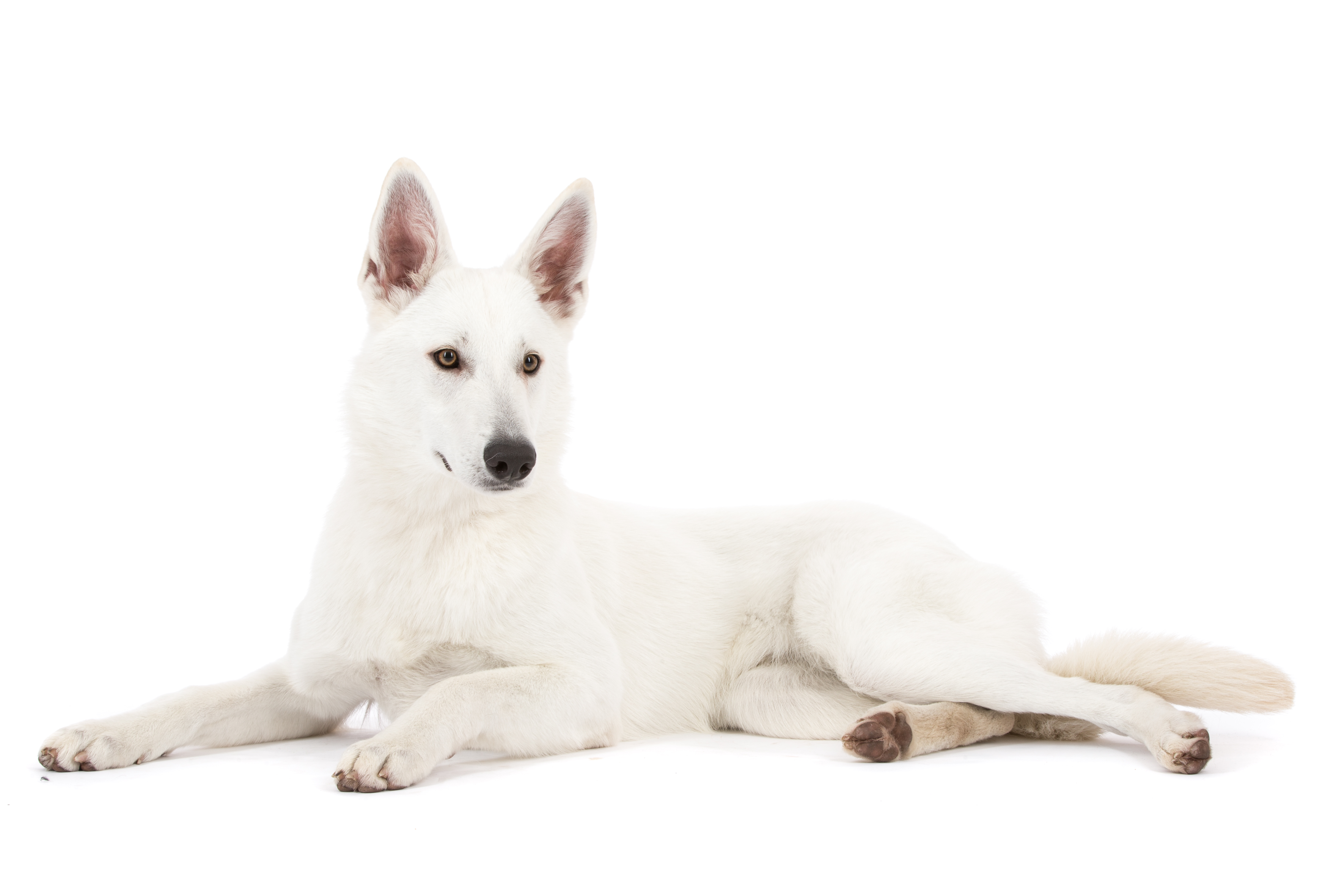 Interessant? Deel of like ons bericht op jouw medium.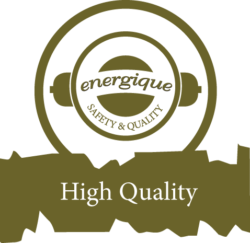 Raw Veterinary Diets are frozen diets and are exclusively available at veterinary clinics.
Ask your vet about the appropriate Raw Veterinary Diet for your dog.